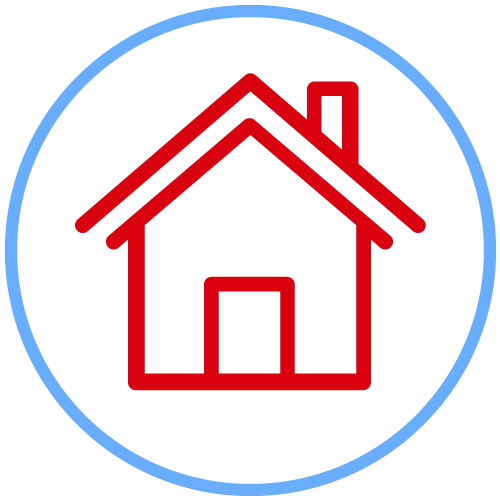 Housing
AYA's Housing department provides services for both homeless and unstably housed youth and their families. We can provide short-term financial assistance with rent and utilities for youth and their families. All services start with an application process, and our transitional living programs require background checks. Additionally, we have a variety of housing options available for those who qualify:
Recapture House: offers a transitional living program to youth 16-24 and families With at least one dependent.
Pallet Shelters: are emergency and transitional placements for youth 16-24.
Host Home Program: matches individuals/families with homeless or at-risk youth opening up their homes for short or long-term resources and support.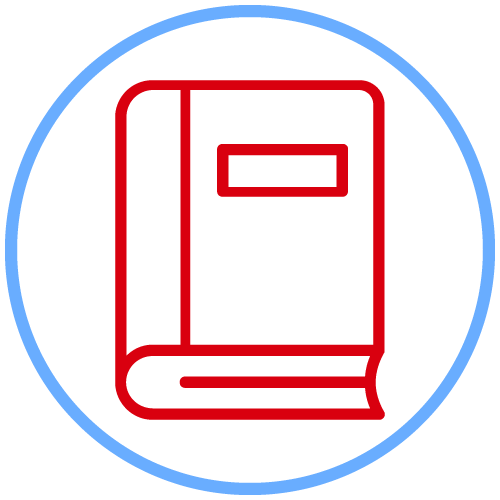 Education
AYA's Education department's mission is to provide a supportive and inclusive learning environment through a holistic approach that empowers students to reach their full potential. We strive to create a safe and nurturing community where students can develop their unique talents, cultivate their passions, and explore a variety of academic and non-traditional pathways. AYA currently provides two educational programs:
High School: class provides credit recovery facilitation and allows students to work towards their diploma for ages 14-18. We aim to address each student's unique strengths and challenges, ensuring their academic, social, and emotional growth.
GED Program: is offered in both Coos & Curry County and allows students the ability to complete their education at their own pace for ages 16-24. We assist our students with developing a personalized lesson plan, provide teaching/tutoring services in class and online, and can pay for our students' testing fees.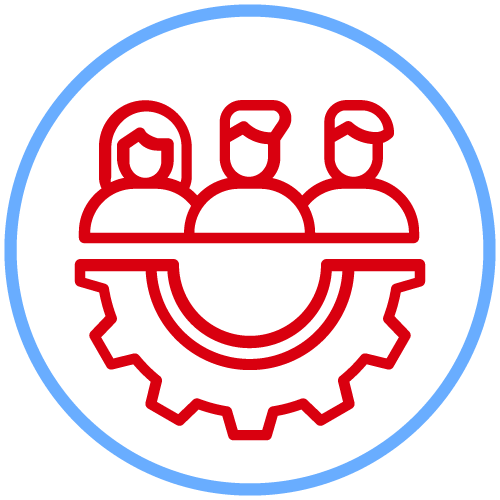 Workforce
AYA's Workforce department can assist low-income youth between the ages of 16-24 with job placement, support services, resume assistance, comprehensive guidance and counseling, adult mentoring, labor market information, assisted job search, financial literacy, secondary and post-secondary education options and support, GED support, NCRC accreditation, and one year of follow up services after exit. Workforce programs include:
Paid Work Experience: program is a paid (by AYA) work-based learning opportunity for participants to gain experience and exposure in a field they are most interested in.
On The Job Training: is a service in which the participant is hired directly by an employer with a training contract to allow someone needing more experience or training.
Individual Training Accounts: are provided if a participant is interested in secondary education or vocational training. AYA can assist with tuition if the training provider/ school/program is listed on the Oregon Eligible Training Provider list.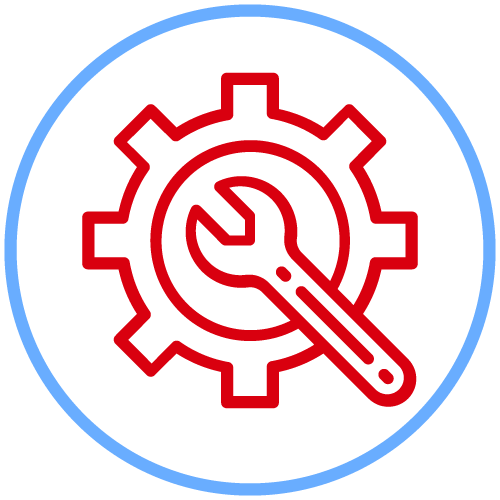 In Development
AYA's Development department works in tandem with our other three departments, helping with maintenance, repairs, building improvements, and general labor assistance. Additionally, our Development department assists our clients, students, and program participants with general labor and provides an educational environment for youth who wish to work for our Development Crew under a Workforce program. Notable projects currently being worked on are:
Charleston Location: will be offering additional housing units for our homeless, affordable studio apartment rental units, and will be launching as a Pre-apprenticeship Trade School within the coming year.
Pony Village Mall Location: serves as our GED Program's classroom, with a separate but connected Drop location for homeless youth.
Recapture House: is gaining additional space via a monolithic dome house which will serve as a shared living space.